Enjoy the BIM4Ren open source tools
Today's construction professionals, and in particular SMEs need suitable tools & flexible methods to facilitate their work & improve their production times, while ensuring environmental targets.
By considering the skills and capacities of the users and the different phases of the renovation process, BIM4Ren can adapt to different projects, business models and professional needs.
BIM4REN has developed a set of easy-to-use tools & services in the same common Open Environment for an agile, adaptable and fast renovation process that can be used in real, everyday projects.
Through a single entry point, the BIM4Ren One Stop Access Platform (OSAP), users will have access to innovative tools to guide them in the creation of a renovation project.
We have grouped our tools in 5 different categories applicable to diverse renovation workflows scenarios.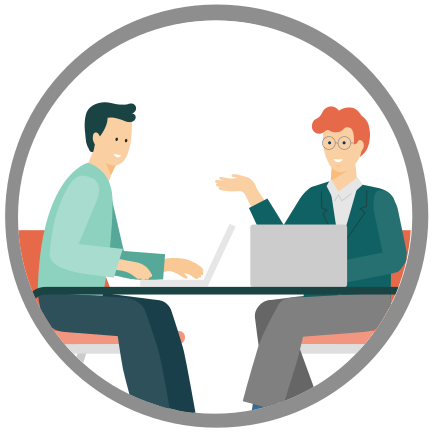 BIM4REN's one stop access platform
The OSAP is an independent and collaborative service platform for all stakeholders to efficiently communicate and to optimize the management tasks and quality checks, during the supply or preparation phase, during the execution phase and further commissioning and operation.
All the services are integrated altogether, accessible from a single-entry point (central to the OI2 paradigm) granting access to all end users offering the most adequate solutions to its needs and objectives.
Discover the BIM4REN Tools
BIM4Ren is a digital toolbox dedicated to the early phases of energy-efficient renovations.
The tools are used to quickly create a model of an existing building, out of documents or on-site visits and to create, run and compare different renovation scenarios